MEDIA6 CSR & QUALITY APPROACHES
A proactive approach to quality and environmental processes.
OUR QUALITY APPROACH
MEDIA6 is committed to maintaining effective quality processes in response to client and professional requirements. Our products are directly associated with brands who put their trust in us, which is why production quality has always been the primary focus at MEDIA6. For this reason, we are constantly focused on ways in which we can improve our knowledge of quality requirements and client needs by active listening and applying what we learn in our production facilities.

Pushing the bar higher still, MEDIA6 also works to adapt its policies to international quality management regulations. Our subsidiaries, MEDIA6 Production PLV and MEDIA6 Production Métal are ISO 9001:2008 certified, and all of the Group's additional production facilities base their Quality Management processes on the same benchmarks.
MEDIA6 Production PLV, ISO 9001:2015 and ISO 14001:2015 certified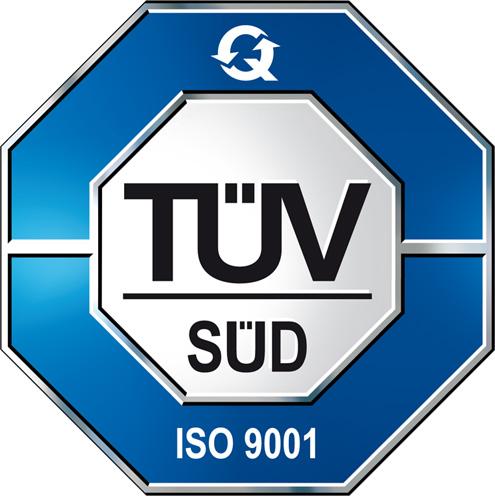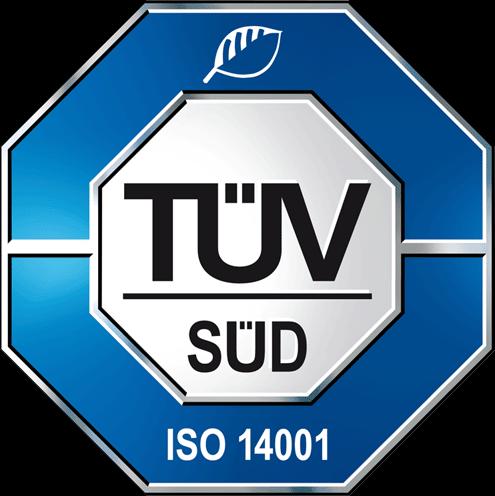 MEDIA6 Production Métal, ISO 9001:2015 and ISO 14001:2015 certified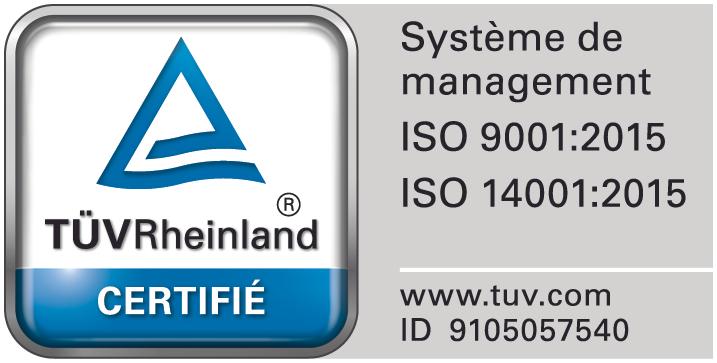 SUSTAINABLE DEVELOPMENT
We take environmental issues very seriously and regularly launch initiatives in order to ensure our production activities are carried out in accordance with sustainable development principles. To fulfil this commitment, MEDIA6 has developed the 3 following principles:
to go beyond current standards and predict future regulations;

to monitor technological developments in order to offer 'eco-friendly' product ranges by working on principles concerning eco-design, bio-materials and recycled materials;

to certify our production facilities and working methods according to recognised benchmarks.